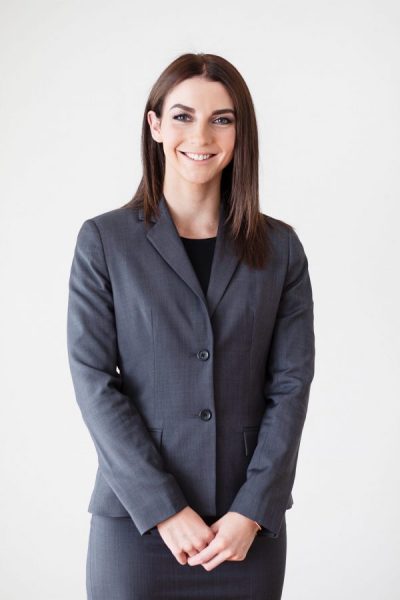 Not all superheroes wear capes.
You know this right?
I wanted to introduce you to a superhero you might not have met before.
It's our one and only Georgia, Property Management Specialist here at Property Wise Launceston.
Let me tell you why she is such a superhero though…
Last week she leased a second property in Weedon Avenue, found a perfect tenant for a property using not only just a video tour but diligently processing all enquiry with private inspections and ensuring the best fit for our client and the property as well.
Would you like help with your vacant property?
Send us an Email and we'll get Georgia on the job for you!
Related Posts
The Five Biggest Myths in Property Investment Today Ahh property. The great…

What is Capital Gains Tax (CGT)? Capital Gains Tax (CGT) is a…

Tips for sprucing up your investment property while saving money Saving…