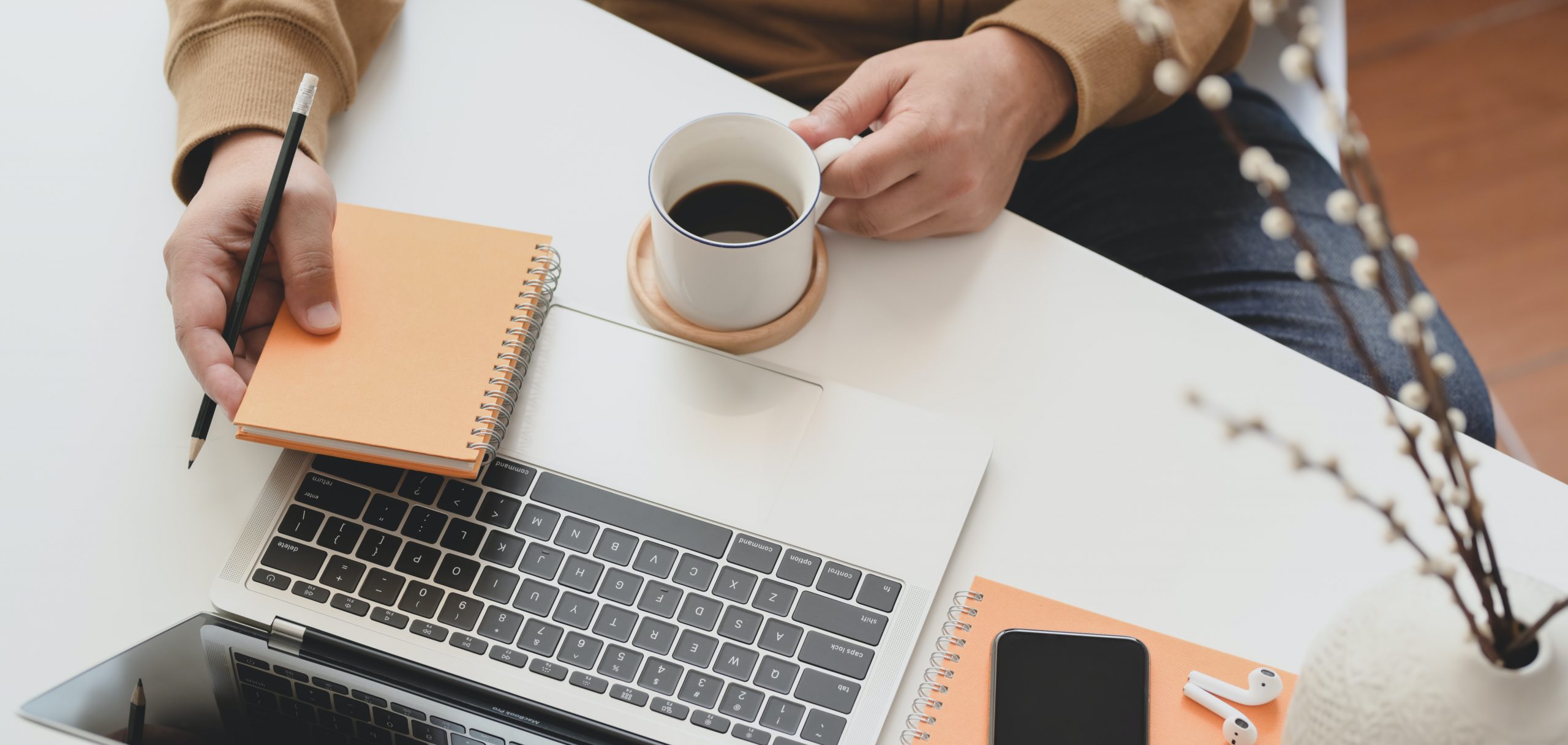 Social Media Vs Reality
We all know that real estate agents get a bad wrap for all sorts of things – often things like driving flashy cars and wearing fancy watches.
However, here at Property Wise, the reality is a different story! Most days you'll find us racing from property to property, emails thundering into our inbox, and the phone continually calling. That also means we get to hang out with lovely clients, our handy trades, and truly help people enjoy their homes and investing in property.
We also like to be comfortable in the office. It isn't uncommon for us to wear our uniform when out and about but often wearing casual clothes in our office – yes that means Ugg boots, runners, or a floral dress, weather dependent of course.
So, although our feed might seem pretty most days, glowing testimonials and results, we love the reality of our job too! The reality of our job keeps us humble, kind, and also – employed!
What's your favourite part of your job?
Related Posts
The Five Biggest Myths in Property Investment Today Ahh property. The great…

What is Capital Gains Tax (CGT)? Capital Gains Tax (CGT) is a…

Tips for sprucing up your investment property while saving money Saving…