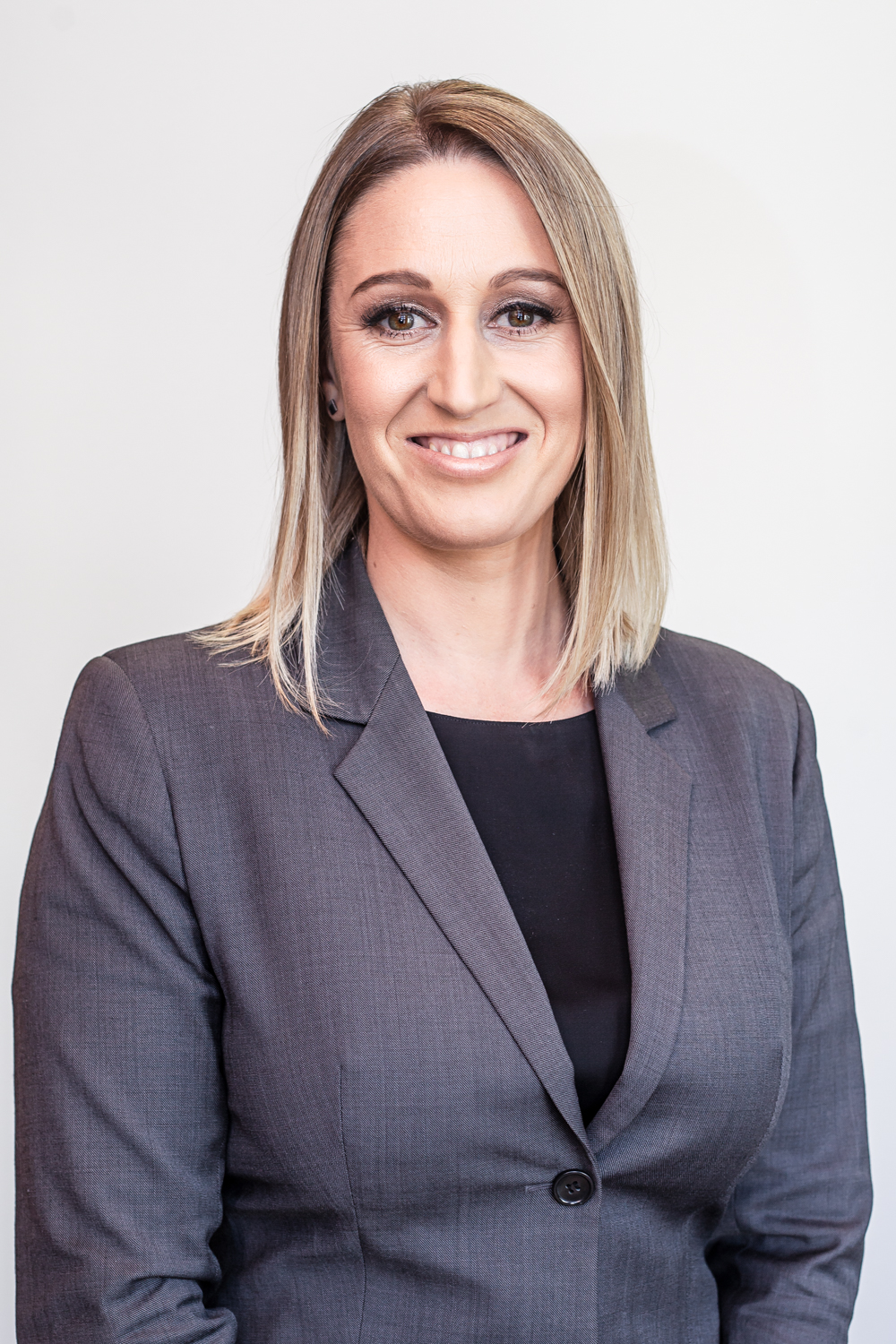 Celeste Warren
Property Management Specialist
Celeste is proudly a senior property management specialist with impeccable attention to detail skills and always having the best interests at heart to go the extra mile for her clients.

Celeste has been an instrumental part of the Property Wise team since May 2016 and we are so thankful to have her on our team.

Celeste is currently on maternity leave enjoying time with her son, Tom.
This agent currently has no active listings..
Check back soon.