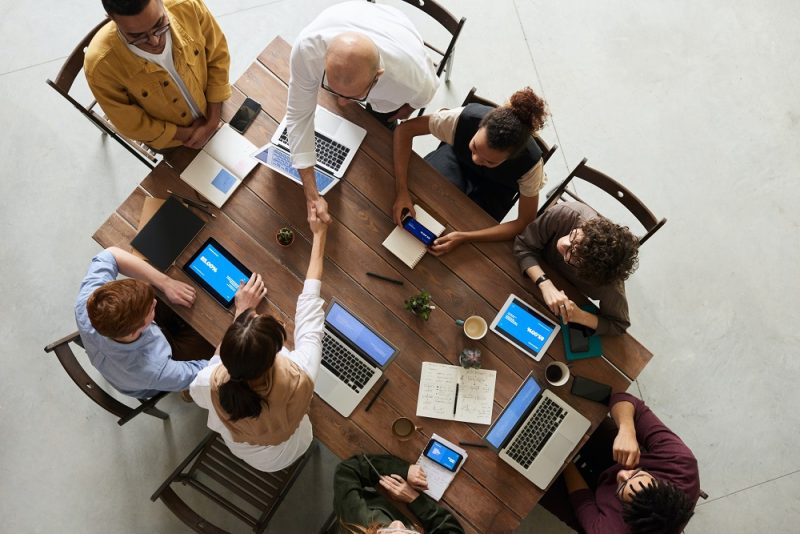 Property Investors work with Professionals.
The challenge with investing in property is that there are so many variables. And you can't possibly be expected to know all the things. So, the most successful property investors have a few key professionals on their team:
A mortgage broker – not just for the initial purchase of the property, but someone who will review their loan every 1-2 years and make sure they're getting the best deal available. If you're looking for a great mortgage broker, go say hi to the incredible team at @uploans and they'll help you out!
An accountant – even before you buy an investment property, you want to make sure you're getting the best tax advice so you're set up for success with your investment property. Want an accountant who knows their stuff with investment properties? Check out Reed Walker Accounting and tell Scott we said he would buy you a coffee! (If he won't pay for it, call us!)
A property manager – whether you're looking for your first investment property, or you already have a portfolio of investment properties, you need a property manager who knows how to do a few important things: – How to calculate your annual yield on an investment property – How to help you cashflow forecast expenses – How to minimise vacancy (especially during difficult times like we've been through recently) – How to maximise annual returns, factoring in all expenses and all vacancy.
Remember, if you need someone who can help you with these important things on your investment property, hit us up with an Email and we'll help you out!
Related Posts
The Five Biggest Myths in Property Investment Today Ahh property. The great…

What is Capital Gains Tax (CGT)? Capital Gains Tax (CGT) is a…

Tips for sprucing up your investment property while saving money Saving…