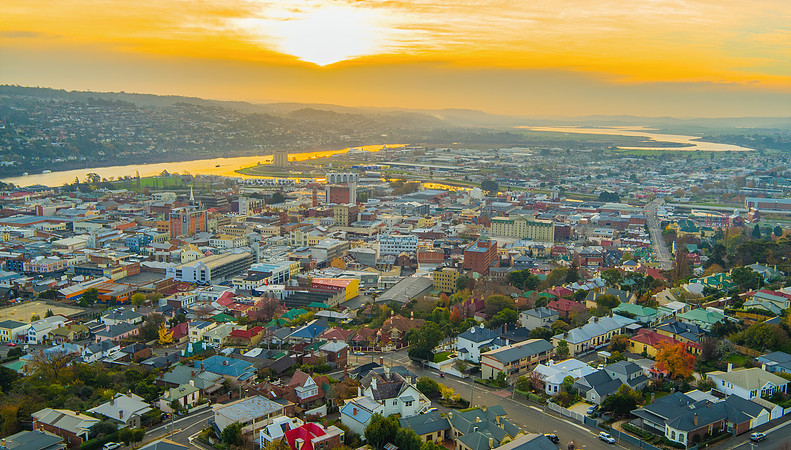 You're special, you know that?
If you're a property investor, you're part of the (approximately) 8% of Australians who own an investment property.
And if you're planning to buy an investment property soon, you'll get to be part of that 8% too (although, we know you're special too ?)
So whether you're already a property investor… Or you're planning on investing in a property soon… Be sure to contact us for an obligation-free chat on all things investment. Do you know we offer free desktop appraisals to any investors looking for properties in our area? We often have movement of properties also within our portfolio, so if you want to be notified of any opportunities, please register your intention and we can keep you updated.
-Copyright © 2020 Pro Photography