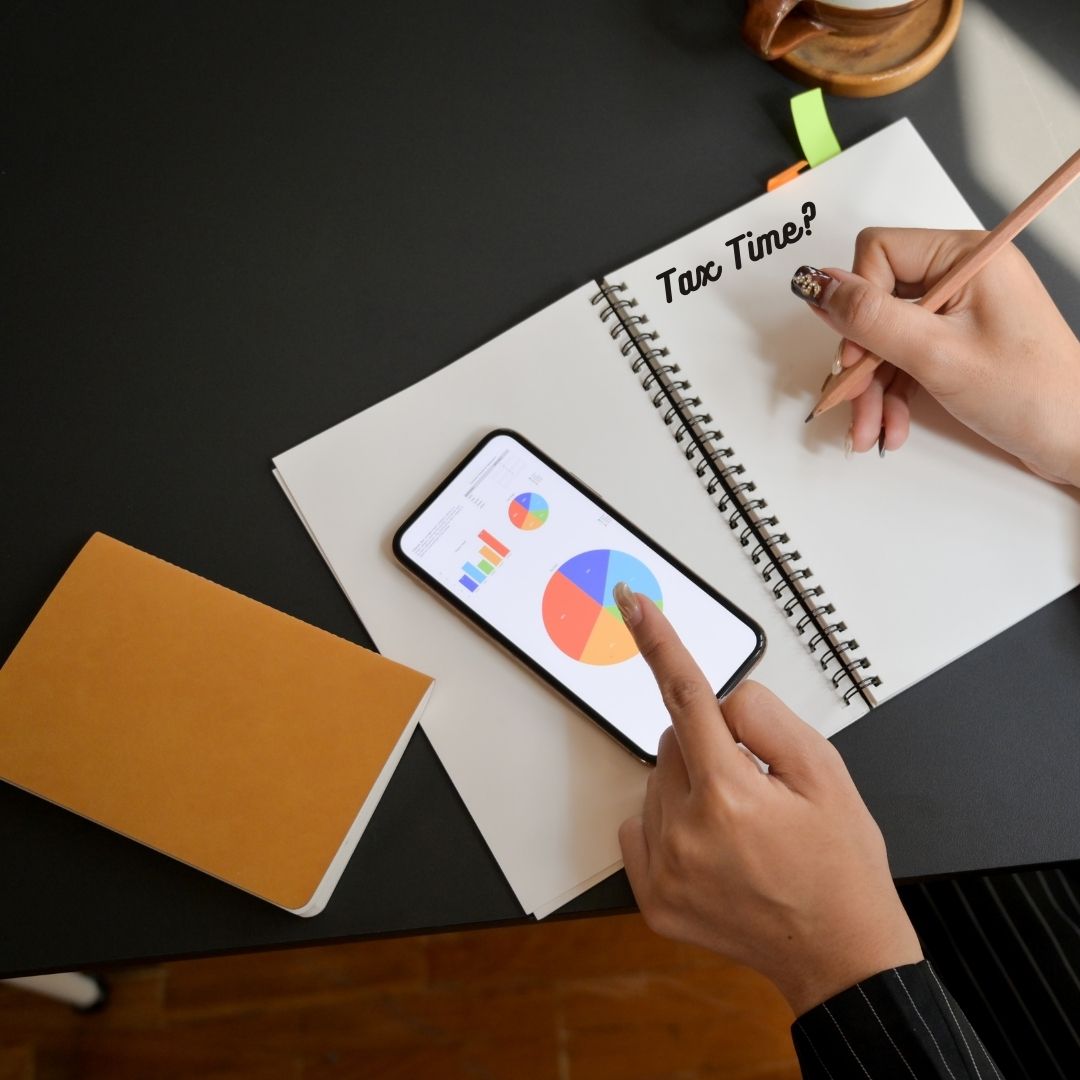 Who loves Tax Time? (and who groaned!)
Can I let you in on a secret?
We have a little short cut for our property investor clients.
A little cheat, if you will.
You know what it's like when you're coming up to tax time, and you're trying to organise your paperwork.
And you're going through all your monthly statements from your property manager…
And you're trying to find all the invoices for all the repairs you paid for this year…
And it's frustrating and disorganised and stressful.
We have a special hack, just for our property investor clients.
And it makes life
So.
Much.
Easier.
If you're one of our property investor clients, we prepare an end of financial year report for you! We also have an owner portal you can access to view your property details in real-time.
The beauty of these tools is that it will truly make your life (and your accountants timeless, time = money!) so much easier
Shoot us an Email and we can take care of everything for you for the next financial year!
Related Posts
The Five Biggest Myths in Property Investment Today Ahh property. The great…

What is Capital Gains Tax (CGT)? Capital Gains Tax (CGT) is a…

Tips for sprucing up your investment property while saving money Saving…